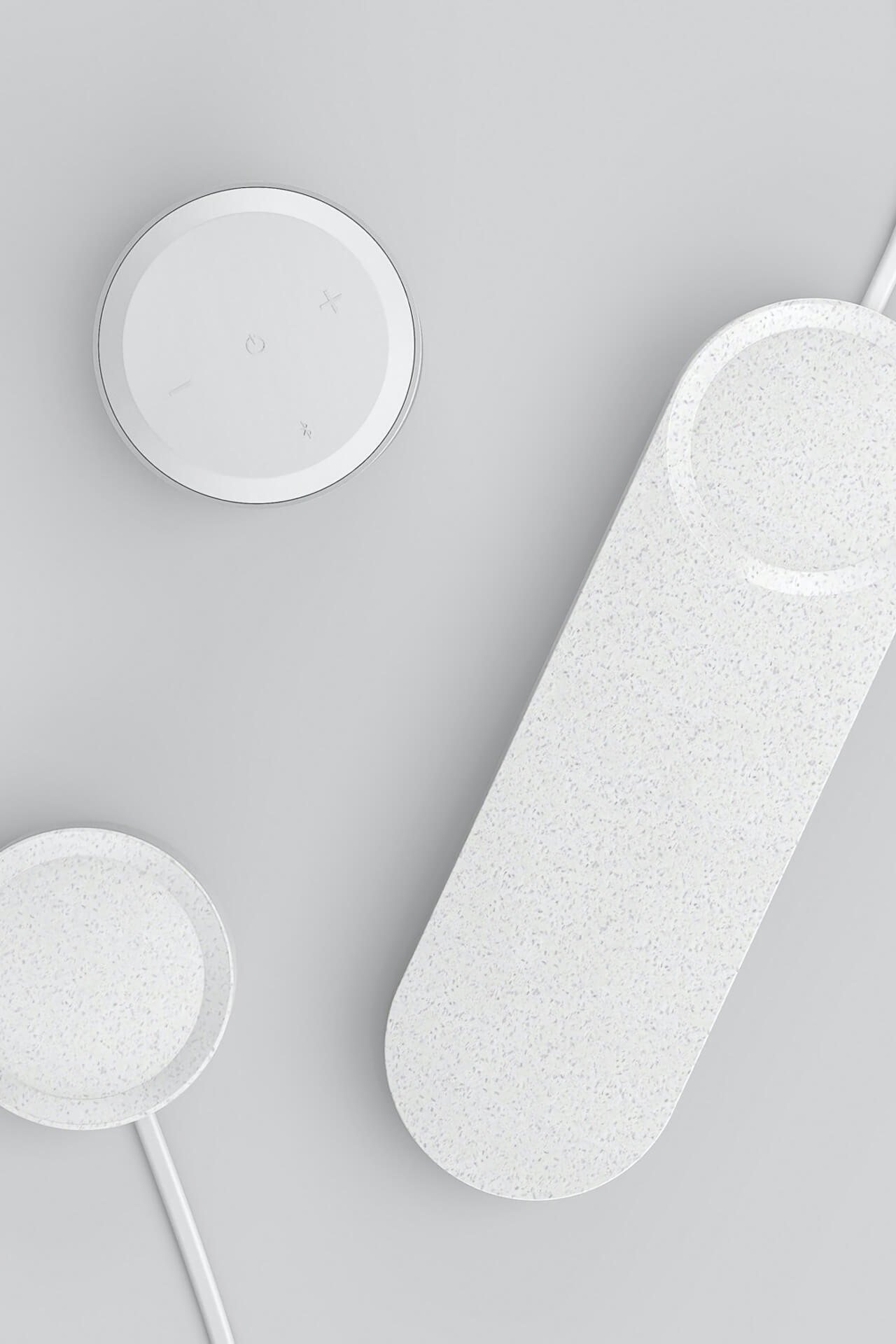 Each speaker has one 125mm woofer/mid-range fabricated from carbon fiber and ceramic-coated paper, and one 25mm treated-fabric soft-dome tweeter behind its removable cloth grill.
The speaker's bass response simply must be heard
This gorgeous theme stands out from the abundant rest and backed by exceptional and highly responsive support. I hit a few snags along the way of building my site and Artem Semkin was quick to respond, resolve, and provided additional useful documentation.
Audio Formats
HE-AAC (V1)
AAC (16 to 320 Kbps)
Protected AAC
MP3 (16 to 320 Kbps)
Sound
7 Speakers
1 Subwoofer
6 Microphones
Audio Beamforming
50 W Output
Connection
802.11ac Wi-Fi with MIMO
Direct Guest Access
Bluetooth 5.0
Developers
Voice Control
Touch Screen Control
Remote Access